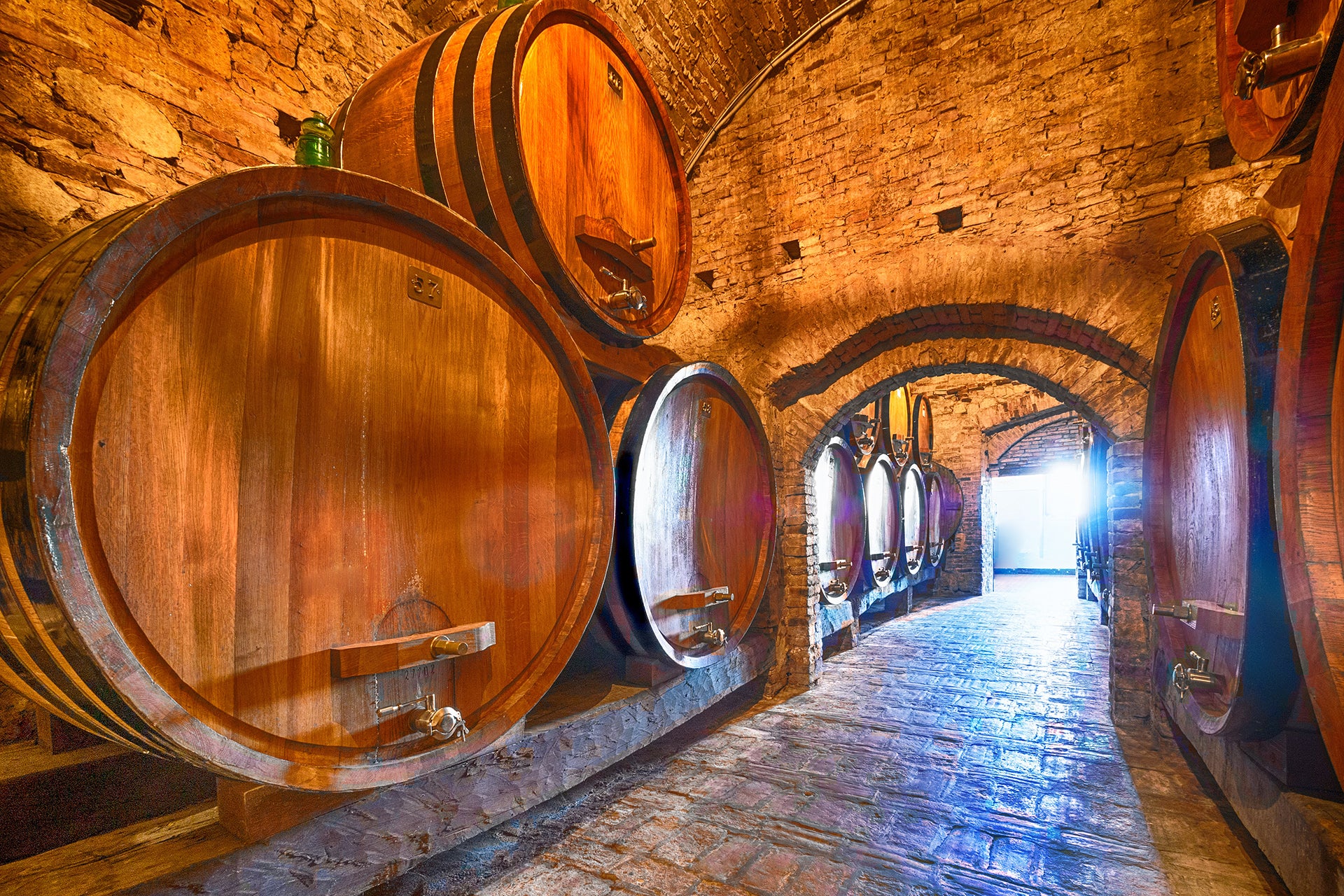 Wine Cellar Cooling Solutions

, an authorized distributor of all Wine Guardian products.
WHO WE ARE
Welcome To Wine Cellar Cooling Solutions
Wine Cellar Cooling Solutions is a company that has over 15 years' experience specializing in the proper construction and climate control for custom wine cellars. We have been an exclusive Wine Guardian distributor for over 10 years. As a licensed mechanical contractor with over 40 years' experience in the climate control sector, we are experts in the proper care of red wine storage. Our expertise in proper wine storage includes extensive experience in the installation, service, and maintenance of all makes and models of wine cellar cooling systems. Wine Cellar Cooling Solutions can assist you in answering any of your questions about how to climate control your precious and beautiful investment. For any of your wine cellar cooling issues, we have a solution.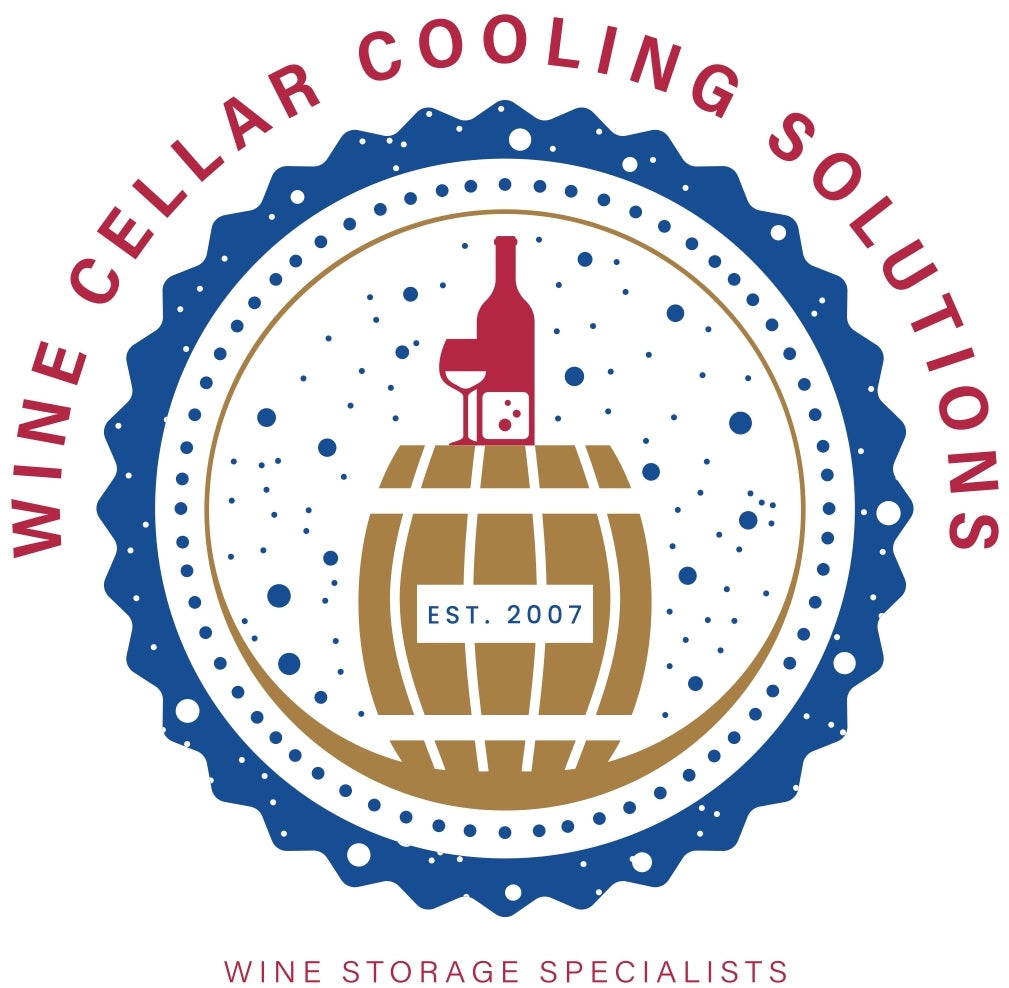 Why Climate Control for Proper Wine Storage?
When you store your wine at too high of a temperature, it will age much more quickly, which is why it's best to avoid storing wine at a temperature above 65 °F.
At temperatures above 70 °F, the wine will degrade more quickly.
Heat can also damage the wine's seal, which will allow oxygen into the wine and cause the wine to oxidize and develop off flavors and aromas.
The longer the wine stays at a high temperature, the more damage that is done to the wine, which can quickly render it undrinkable.
Proper humidity is also important for the protection of the cork, label and the wine room itself. The recommended humidity range for proper care of your wine is between 50%-75% RH.
Storing red wine at temperatures below 45 °F slows down the aging process. This can be problematic if you are trying to hold a bottle of red wine to the perfect age. You may not know when that wine will be just right because it won't follow the traditional wine aging timetable.
The optimal temperature for red wine storage is a consistent 55 °F to allow for the wine to age at the best timetable.
Wine Cellar Cooling Solutions
Specialists in taking care of all of your wine cellar storage needs.
Wine cellar cooling systems, built on innovation.