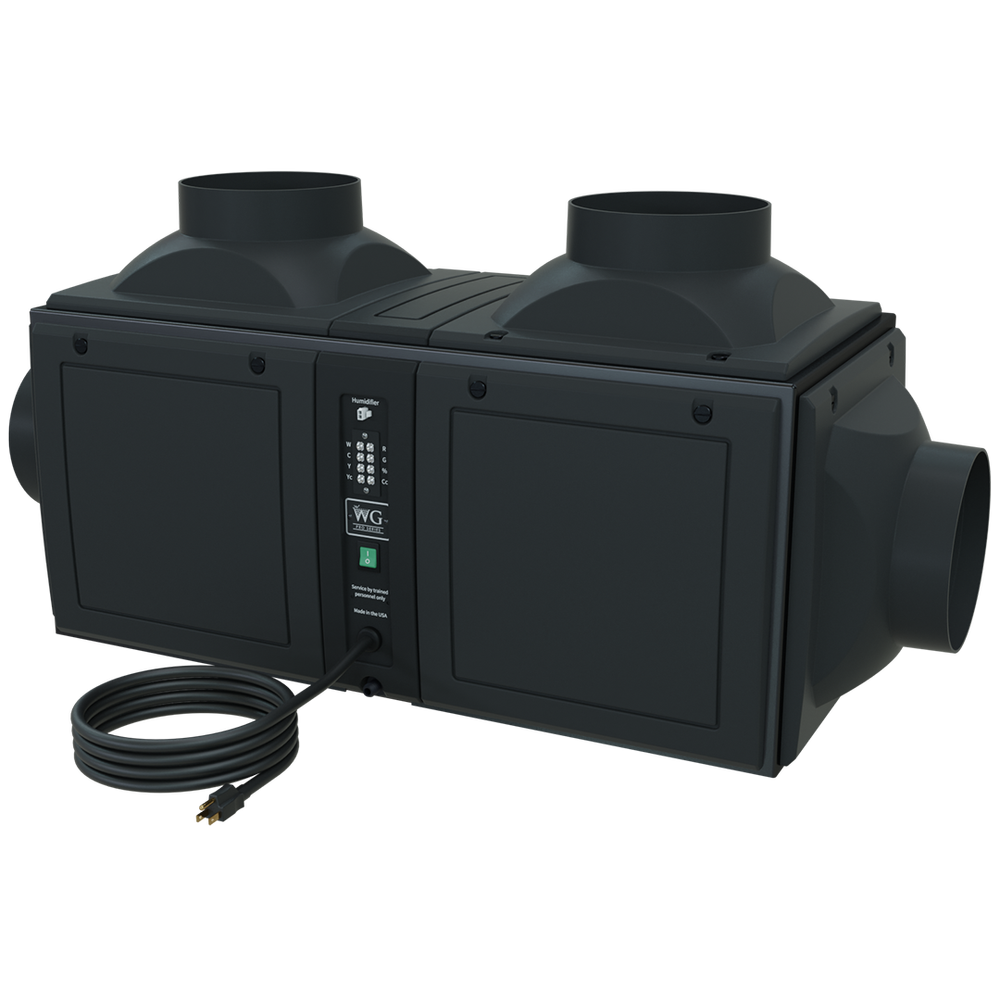 Pro Series Ducted Cooling Systems
The Wine Guardian Pro Series are all-in-one systems containing a variety of unique features needed to store wine – no matter the project. It's secure enough to protect itself from both extreme weather conditions and mechanical glitches. And thanks to 24-volt electronics, the Pro Series can be wirelessly connected to a smart thermostat to join your smart home.
Wine Guardian Pro specialty commercial & residential HVAC systems are the most versatile specialty cooling systems on the market. These units can be utilized in a variety of scenarios where temperature and humidity control are needed to protect valuables. In addition to wine, our specialty cooling systems preserve instruments, fur, cigars, art and documents, and even server-room equipment, from the harmful effects of heat and humidity. These units can be used in nearly any application.
For a more detailed sizing, please contact Wine Cellar Cooling Solutions at (877) 704-2913 or email us at sales@winecoolingsolutions.com